Don't become a stat line.
Protect your bottom-line and your data.

55% of small businesses have encountered a cyber attack. Worse, 60% go out of business after their first attack.

Watch our webinar on-demand to learn how you can better protect your business from falling victim.
The Business Leader's Role in Cybersecurity for the Modern Workplace
Prevention starts with awareness and an understanding of how an attack occurs.
Whether your staff and data are centralized or remote and cloud-based, there are tried and true methods to protect your data and your business.
During the on-demand webinar, we'll cover:
The State of Cybersecurity
Anatomy of a Cyber Attack
Basic Security Protections
Business Leader's Role
We'll answer these common questions and more!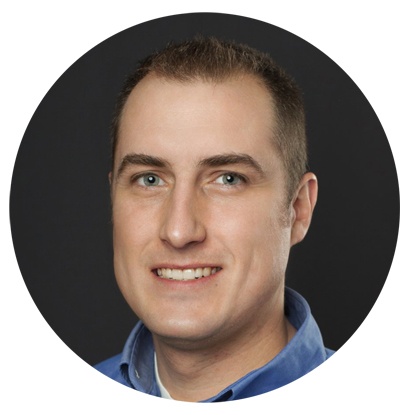 Meet Your Presenter, Sam Bloedow
When Sam Bloedow started Thriveon in 2002, it was born from a love of technology and the needs of small to midsize companies that weren't being met by their current IT service. Fascinated by the way businesses could leverage technology to enable growth, Sam founded Thriveon with the purpose of empowering people to create business success with information and technology.

Sam is a sought after speaker and subject matter expert on the topics of IT strategy, IT management and Cybersecurity within the business community and amongst managed IT peers where he chairs a peer group mentoring others.

Sam and his wife have four children and when not in the office can be found coaching youth hockey and baseball.

CEO, Thriveon