WEBINAR RECORDING
Essential Elements of Cybersecurity and Cyber Insurance
What You Need to Know to Secure Your Business
Essential Elements of Cybersecurity and Cyber Insurance

For Florida Business Leaders
Florida business leaders in small-to-mid-size companies are faced with the enormous task of preparing for and preventing cyber attacks. But what happens if your business does fall victim to an attack?
View this on-demand webinar exclusive to Florida business leaders to learn about the dynamic-duo of proactive IT service and cyber liability insurance.
Get helpful advice from industry experts, Sam Bloedow of Thriveon, and Zach Lenart of Marsh McLennan Agency, on business risk you need to know about. Leave with a better understanding of the cyber insurance process.
What to expect in this webinar recording:
The current state of cybersecurity and risks to your business
What is proactive IT strategy and service
What is cyber liability insurance and how does it work
How do cybersecurity and cyber insurance work together?
Common questions about cybersecurity and cyber insurance
We'll answer these common questions and more!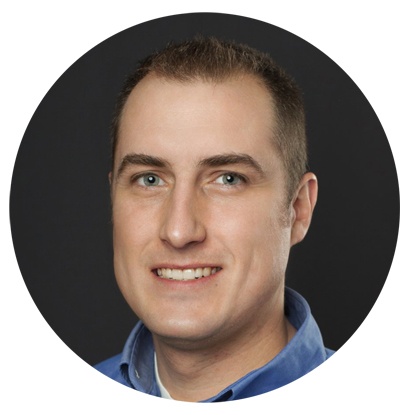 Meet Your Presenter, Sam Bloedow
When Sam Bloedow started Thriveon in 2002, it was born from a love of technology and the needs of small to midsize companies that weren't being met by their current IT service. Fascinated by the way businesses could leverage technology to enable growth, Sam founded Thriveon with the purpose of empowering people to create business success with information and technology.

Sam is a sought after speaker and subject matter expert on the topics of IT strategy, IT management and Cybersecurity within the business community and amongst managed IT peers where he chairs a peer group mentoring others.

CEO, Thriveon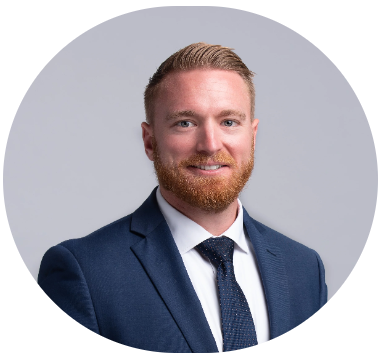 Meet Your Presenter, Zach Lenart
Zach Lenart works in the Tampa office of Marsh McLennan agency handling commercial property and casualty insurance and employee benefit programs for middle market businesses. Driven by his interest in technology, Cyber Liability has always been a coverage that Zach has followed closely. With Ransomware, Social Engineering and Phishing incidents hitting new highs the past few years, Cyber Liability is now a topic at the forefront of most risk management conversations.
Zach joined the insurance industry to help businesses ensure they're protected against threats, and to satisfy his interest in how different industries operate. Zach has experience working with businesses in Construction, Manufacturing, technology, professional services and more.