WEBINAR RECORDING
Fundamentals of Cybersecurity and Cyber Insurance
What You Need to Know to Secure Your Business
Fundamentals of Cybersecurity and Cyber Insurance
Minnesota business leaders in small-to-mid-size companies are faced with the enormous task of preparing for and preventing cyber attacks. But what happens if your business does fall victim to an attack? Attend this live webinar to learn about the dynamic-duo of proactive IT service and cyber liability insurance. Get helpful advice from industry experts, Sam Bloedow of Thriveon, and Dan Cahlander of Marsh McLennan Agency, on business risk you need to know about. Leave with a better understanding of the cyber insurance process.
What to expect in this webinar recording:
The current state of cybersecurity and risks to your business
What is proactive IT strategy and service
What is cyber liability insurance and how does it work
How do cybersecurity and cyber insurance work together?
Common questions about cybersecurity and cyber insurance
We'll answer these common questions and more!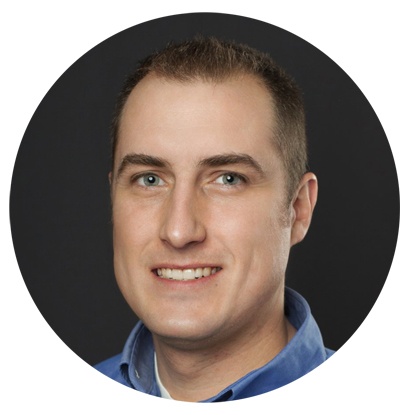 Meet Your Presenter, Sam Bloedow
When Sam Bloedow started Thriveon in 2002, it was born from a love of technology and the needs of small to midsize companies that weren't being met by their current IT service. Fascinated by the way businesses could leverage technology to enable growth, Sam founded Thriveon with the purpose of empowering people to create business success with information and technology.

Sam is a sought after speaker and subject matter expert on the topics of IT strategy, IT management and Cybersecurity within the business community and amongst managed IT peers where he chairs a peer group mentoring others.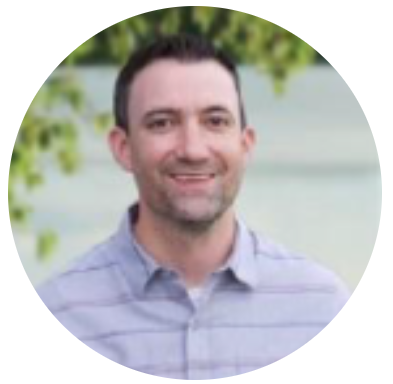 Meet Your Presenter, Dan Cahlander
As the Director, Cyber and Technology Errors & Omissions for Marsh McLennan Agency (MMA)'s Upper Midwest region, Dan Cahlander provides strategic direction for the region's cyber and E&O placements and leads delivery of cyber and technology E&O resources to the region. He participates on the national Cyber Center of Excellence (COE), plays a critical role in agency retention efforts and provides technical expertise to employees in the Management Liability practice. Dan partners with operations and sales leaders to continually enhance the MMA client experience.