On-Demand Recording
Eliminate issues before they start with a Proactive IT Strategy
Please submit form below to view full recording
Proactive Managed IT Strategy

On-Demand Video Recording
Are you ready to explore a new way to do IT? With an IT strategy in place, you'll get top-notch service where engineers not only respond to tickets within minutes, but vCIOs help your business drive strategic growth and modernization too. Thriveon supports your entire technology stack from ERPs to phone systems, hardware and software alike with a custom approach to your specific business needs.
Watch this introductory video to learn more about our unique approach to IT and how it can make your business more productive and profitable.
What can proactive IT do for your business?
Enable your staff to work more effectively remotely and in the office
Allow you to rest easy knowing you're protected from cyber attacks
Eliminate IT surprises and ensure you have the right technology to support your business plan
We'll answer these common questions and more!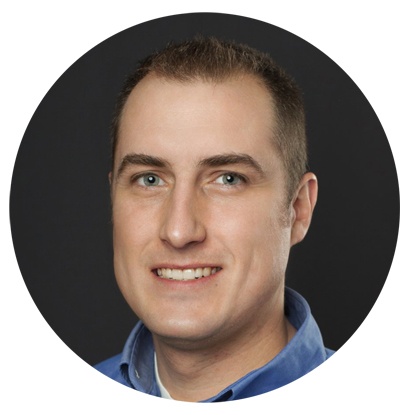 Meet Your Presenter, Sam Bloedow
When Sam Bloedow started Thriveon in 2002, it was born from a love of technology and the needs of small to midsize companies that weren't being met by their current IT service. Fascinated by the way businesses could leverage technology to enable growth, Sam founded Thriveon with the purpose of empowering people to create business success with information and technology.

Sam is a sought after speaker and subject matter expert on the topics of IT strategy, IT management and Cybersecurity within the business community and amongst managed IT peers where he chairs a peer group mentoring others.

CEO, Thriveon